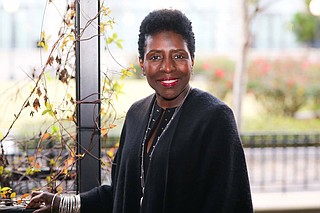 Jackson 2000, a local nonprofit that works to improve the social, political and economic climate in the city of Jackson through dialogue about race, is hosting its 25th annual Friendship Ball on Saturday, April 22, at the Mississippi Museum of Art.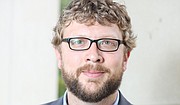 This year, the Friendship Ball, which recognizes two individuals each year who have worked to improve race relations Jackson in their professional and personal lives, will honor Pamela D.C. Junior and Robert Luckett.
Junior is the former director of the Smith Robertson Museum and Cultural Center and the incoming director of the Mississippi Civil Rights Museum, which will open near the end of this year. Luckett is an associate professor of history at Jackson State University and the director of the Margaret Walker Center at the university.
"In addition to honoring Ms. Junior and Dr. Luckett, we plan to have several individuals from across the metro speak about Jackson 2000's dialogue circles and their experiences with the program during the event," event coordinator Lee A. Unger said. "We also plan to announce a possible upcoming name change for our organization."
The Friendship Ball will also feature music from Primer Productions and food from Nick Wallace, who is the executive chef and culinary curator at The Palette Cafe at the Mississippi Museum of Art. The event begins at 7 p.m., and admission is $30. The program begins at 7:45 p.m.
For more information on both events, visit jackson2000.org.