Contact Us
JFP main line: 601-362-6121
Fax: 601-510-9019
About the JFP
The Jackson Free Press is published by Jackson Free Press, Inc., a Mississippi corporation. Jackson Free Press magazine is published bi-weekly and distributed in Hinds, Rankin, Madison and Warren counties; JFP.ms offers daily news and entertainment coverage online. The JFP Daily (www.jfpdaily.com) is a five-days-per-week newsletter of our latest headlines. Join the JFP VIP club to support local journalism and for print subscription options.
Staff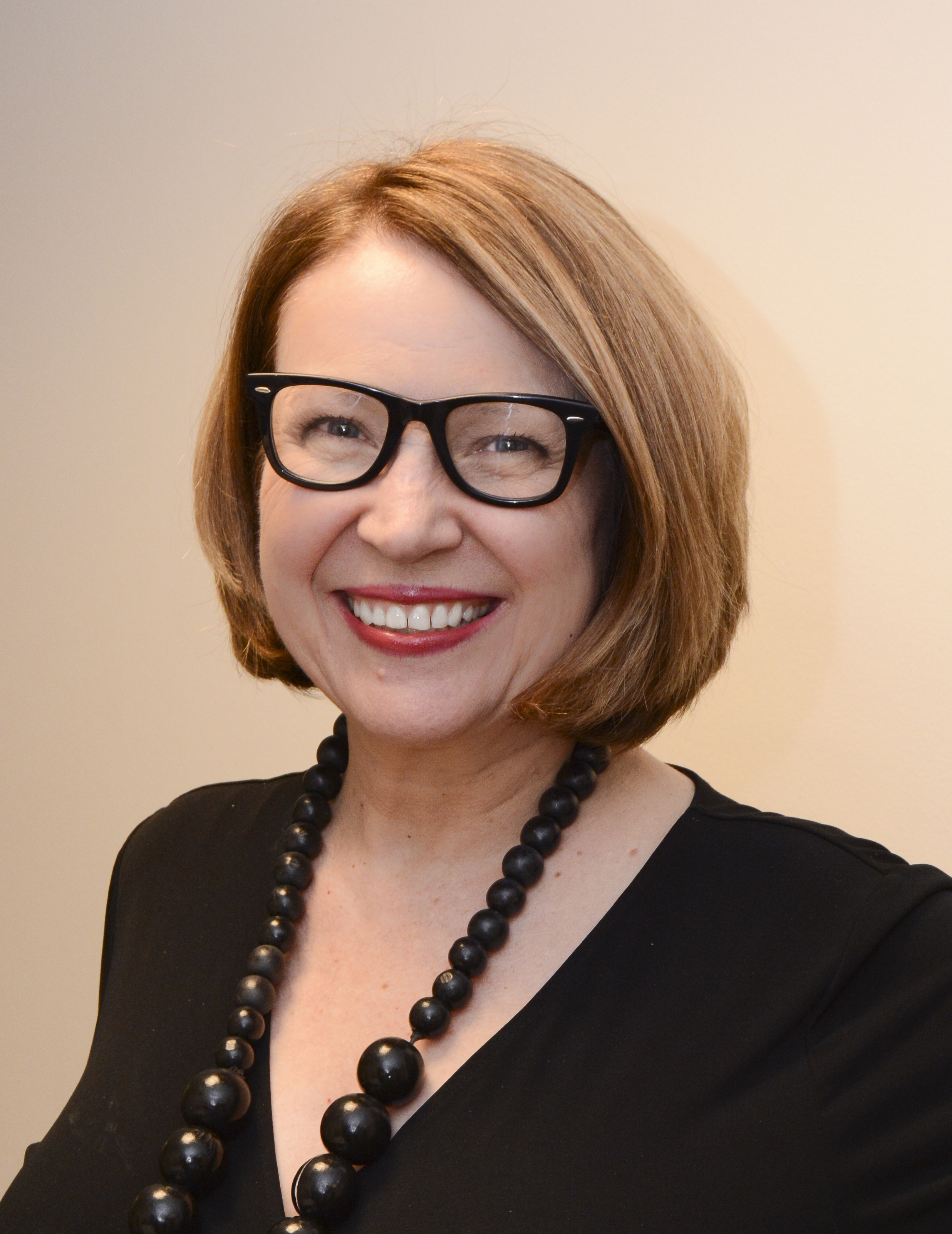 Editor-in-Chief and CEO: Donna Ladd - ext 15
JFP Editor, CEO and co-founder Donna Ladd is a graduate of Mississippi State and Columbia j-school. As a huge Dak Prescott fan, she is adjusting to her new allegiance to the Dallas Cowboys.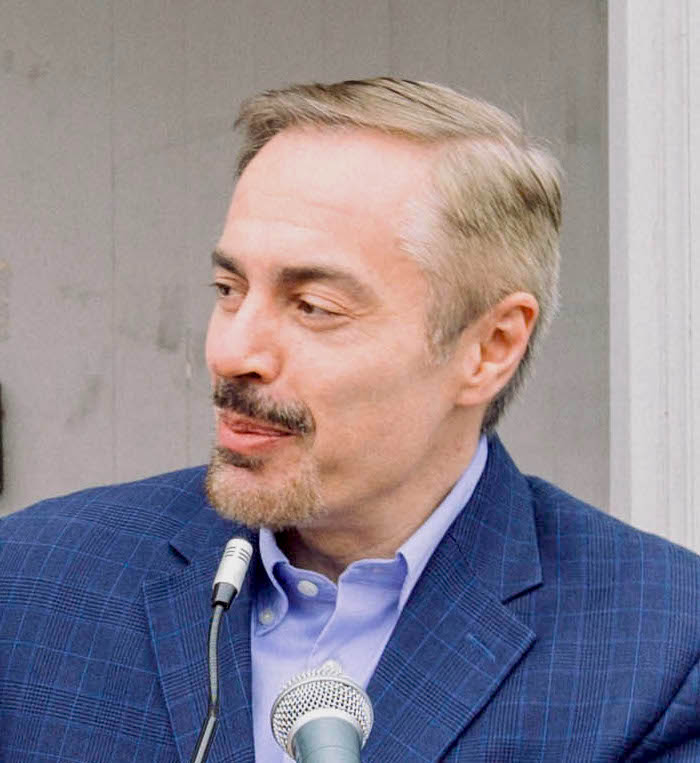 Publisher and President: Todd Stauffer - ext 17
Todd Stauffer is the co-founder and publisher of the Jackson Free Press, as well as principal in JFP Digital Services. Need a new website or a content marketing strategy? Give him a call.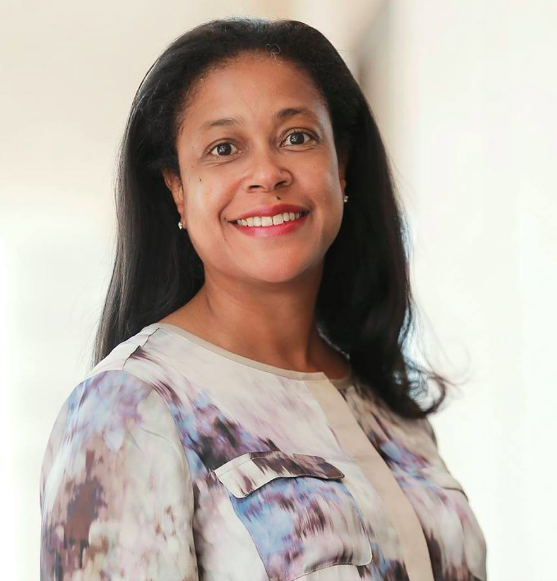 Associate Publisher: Kimberly Griffin - ext 11
Associate Publisher Kimberly Griffin is a Jackson native who loves Jesus, her mama, cooking, traveling, the Callaway Chargers, chocolate, her godson, working out, Mississippi University for Women and locally owned restaurants, not necessarily in that order.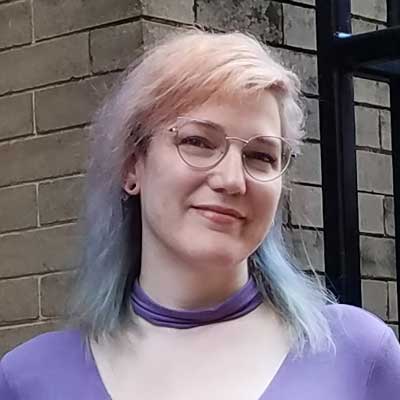 Art Director: Kristin Brenemen
Art Director Kristin Brenemen is a meganekko with a penchant for dystopianism. She's recovering from two intense months of sewing and leatherwork, and already wants to do more.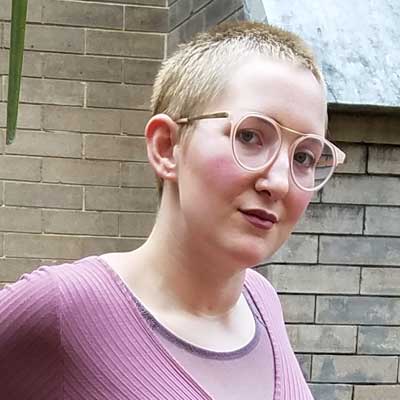 Senior Designer: Zilpha Young
Zilpha Young is an ad designer by day, painter, illustrator, seamstress and freelance designer by night. Check out her design portfolio at zilphacreates.com.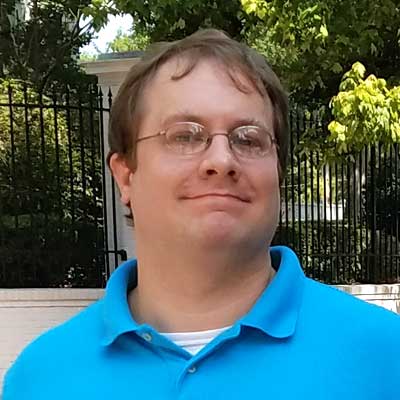 Web Editor: Dustin Cardon
Web Editor Dustin Cardon is a graduate of the University of Southern Mississippi. He enjoys reading fantasy novels and wants to write them himself one day.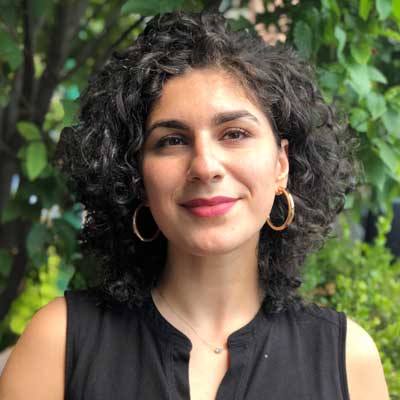 City Reporter: Seyma Bayram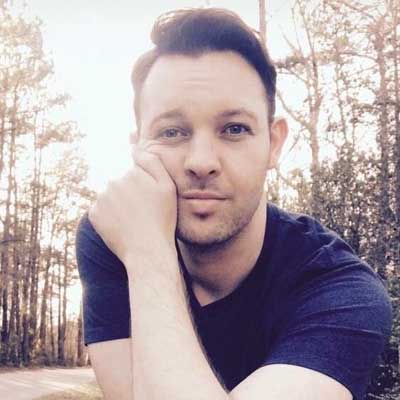 State Reporter: Ashton Pittman
State reporter Ashton Pittman is from Hattiesburg, Miss. He is a graduate of the University of Southern Mississippi, where he studied journalism and political science.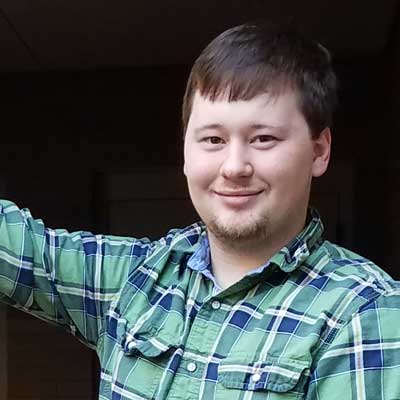 Deputy Editor: Nate Schumann
Nate Schumann, a graduate from the University of Southern Mississippi, loves consuming stories, whether that story be in the form of a book, a comic, a television series, a game, a radio serial, etc. He enjoys engaging in various areas of "nerdom," especially comic books and related media.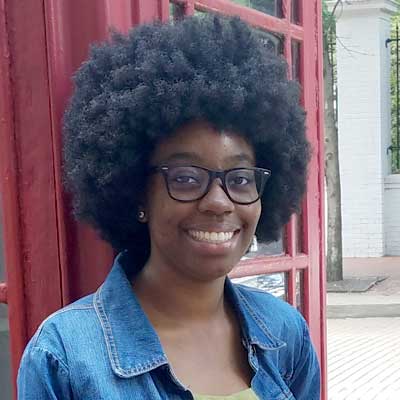 Culture Writer: Aliyah Veal
Aliyah Veal is Jackson native with a bachelor's degree in English from Spelman College and a master's in Journalism from the Craig Newmark Graduate School of Journalism in New York. She's a huge fan of Tupac, her favorite childhood cartoon is the Rugrats, and she's a huge fan of MCU movies.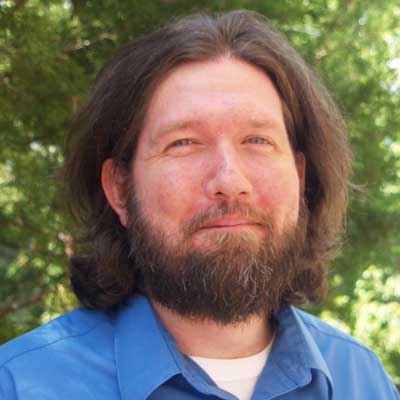 Sports Contributing Editor: Bryan Flynn
Bryan Flynn is a life-long Mississippian and current Jackson resident. He is a husband and stay at home father to a baby girl. He constantly wonders, if it didn't happen on ESPN or Disney Jr. did it really happen?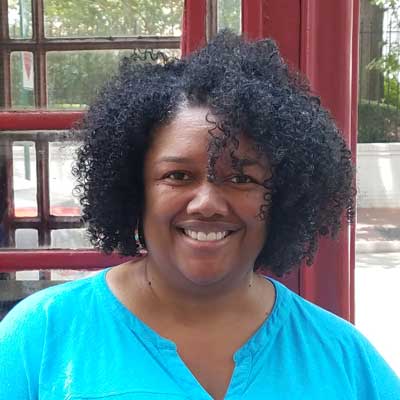 Marketing Writer and Sales Support: Andrea Dilworth
Andrea Wright Dilworth is a journalism professor with at least five novels floating around in her head, waiting to be set free. She lives in Jackson with her husband and three children.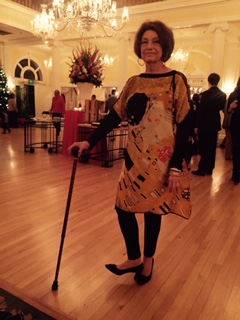 Consulting Editor: JoAnne Prichard Morris
JoAnne Prichard Morris is an editor and writer. She is co-author, with Unita Blackwell, of "Barefootin': Life Lessons from the Road to Freedom" and lives in Belhaven with her cats.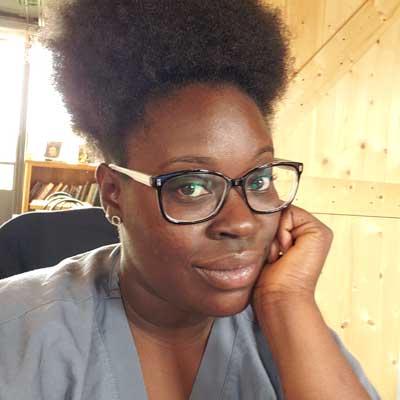 Editorial Assistant: Azia Wiggins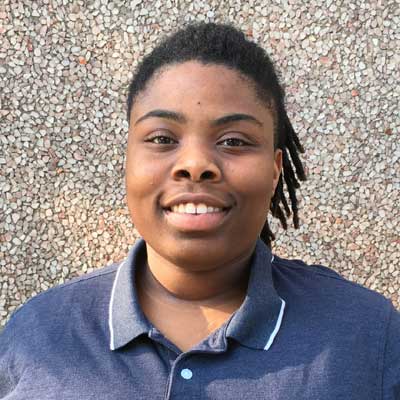 Events Assistant: Leslyn Smith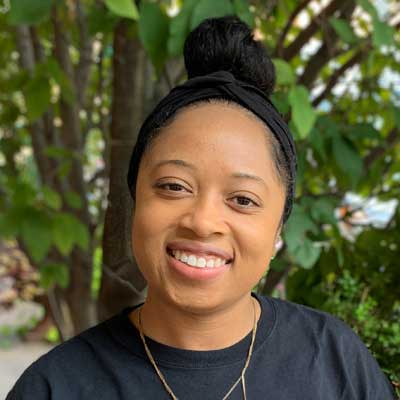 Social Media Assistant: Robin Johnson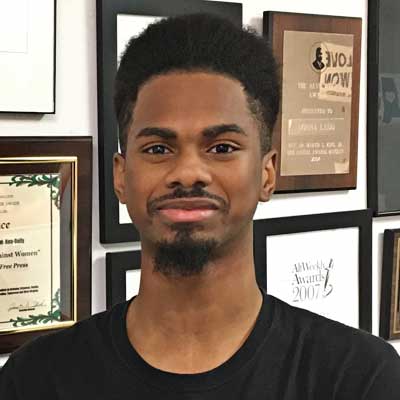 Digital Web Developer: Ryan Jones